The editors of the ICar-News.com portal, in honor of the "March 8" holiday, decided to prepare their own rating of the best cars for girls. Among them were both compact and simply beautiful cars with excellent characteristics and a good reputation.
5. Fiat 500
The modern, interesting, unusual urban hatchback Fiat 500 throughout its existence is in great demand among girls. It still compels to draw attention to itself in the traffic stream, and a large number of personalization options will allow any owner to create a unique image of his car.
Fiat 500 is quite simple in technical terms. The main feature is an unusual exterior design, as well as high reliability. The company promises a cost on the Fiat 500 from 18000$. For this amount, you will get an interesting car, with modern equipment and a stylish interior. Only trim is offered in 13 different options. The instrument panel is fully electronic with a 7-inch display.
As a power unit, a 1.4-liter gasoline engine is offered, capable of developing up to 100 hp and 131 Nm of torque.
4. Mazda 3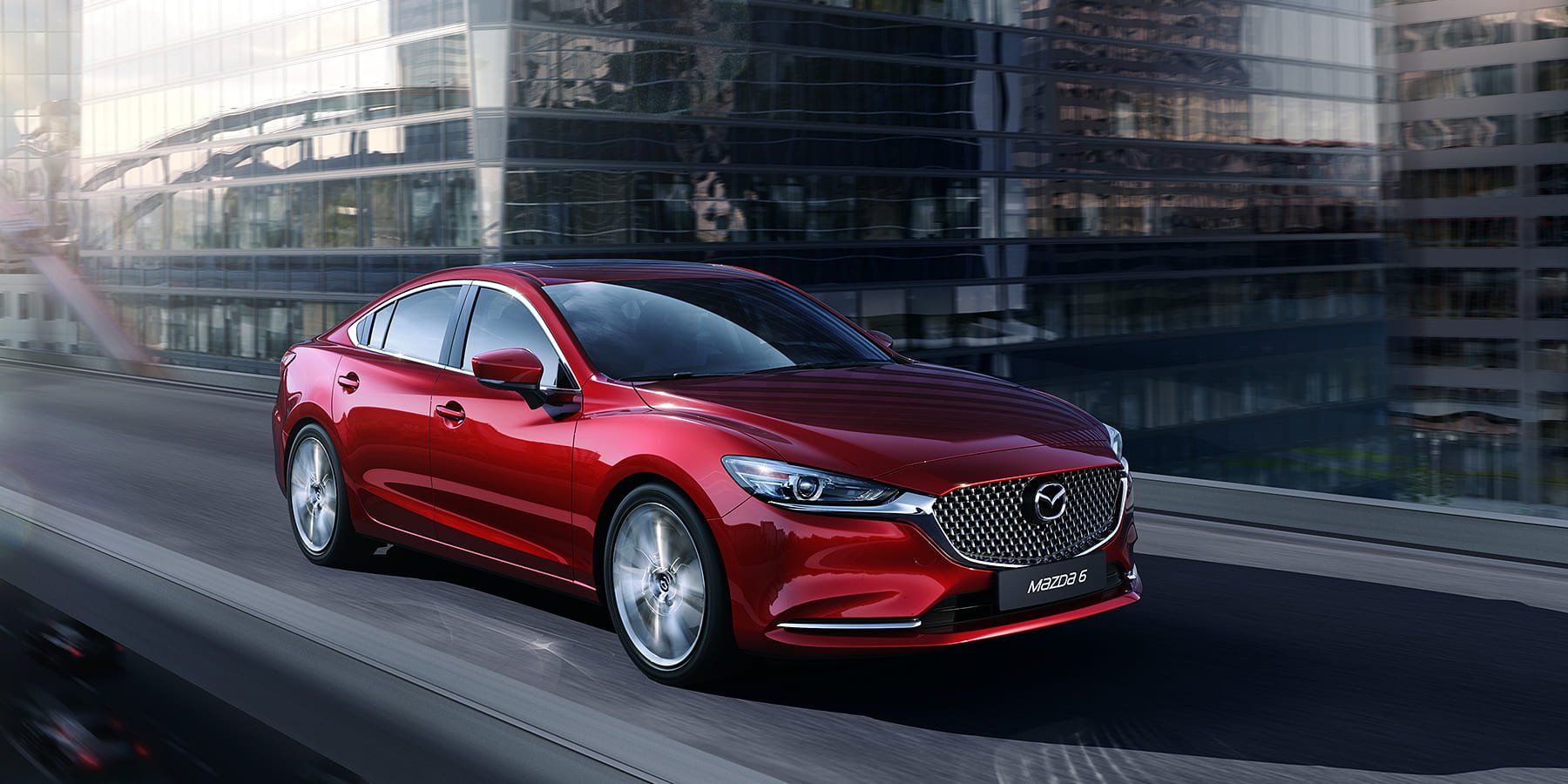 The updated "3 series" from the Japanese brand Mazda caused a real sensation in its segment. This is an inexpensive, but modern and stylish passenger car. Designers tried to create a unified design suitable for men and women. Any girl looks harmoniously behind the wheel of this model.
We also like the Mazda 3 because of its ease of handling, small dimensions, and a generally comfortable cabin. Separately, we can distinguish the system of an automatic emergency stop, as well as a large number of smart driver assistants, which greatly simplify driving and increase safety.
3. Toyota C-HR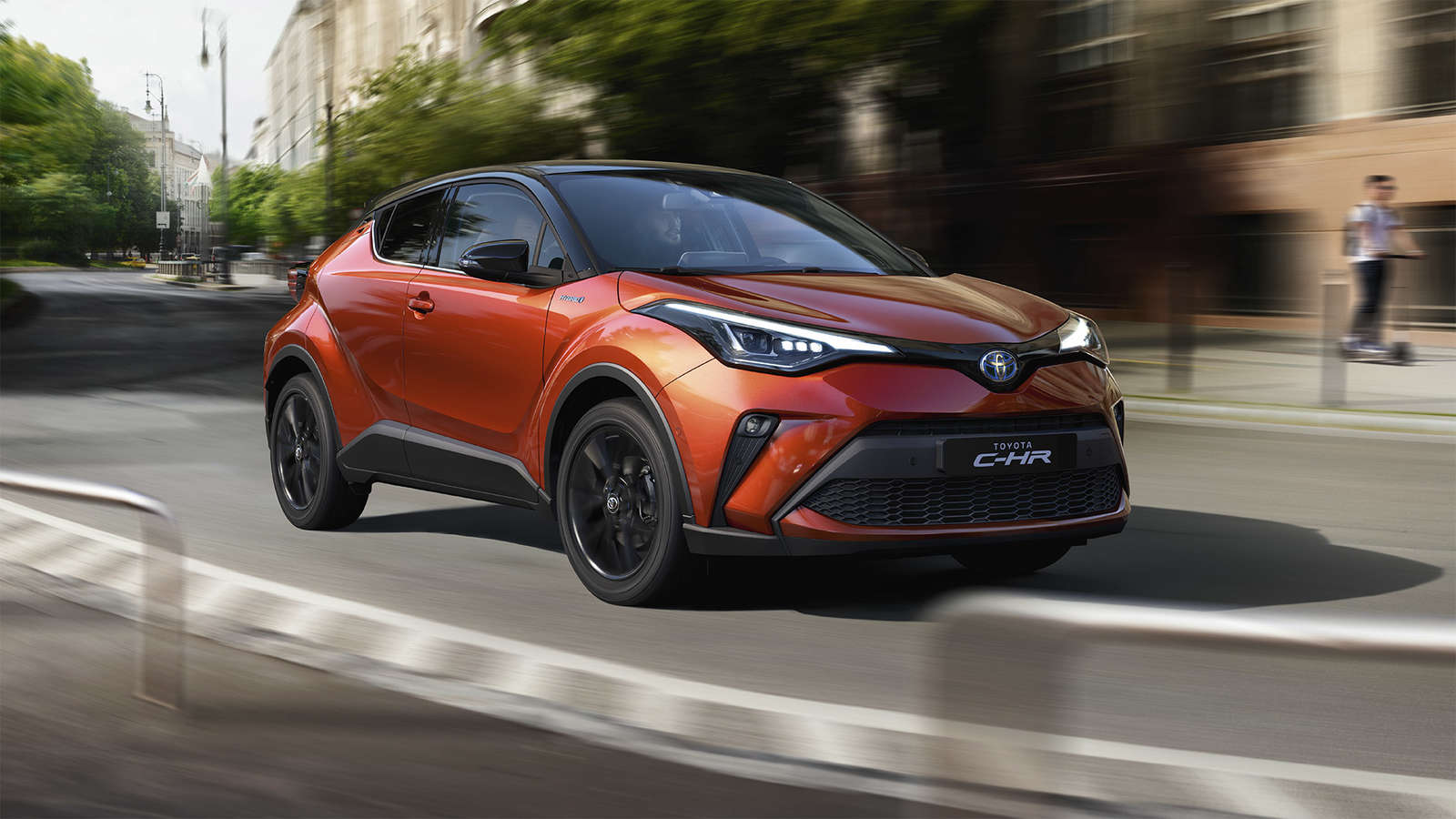 In fact, few people know, but the Toyota C-HR stands for Coupe-High Rider. The model has a stylish cross-coupe shaped design with small dimensions. In fact, this car is an elevated hatchback built on a passenger platform. Therefore, it is notable for its understandable and simple controllability.
The exterior design stands out among its brethren due to bold lines and deliberately distinguished forms. The rear doors are designed to hide their presence as much as possible. Despite the fact that the dimensions seem modest, the inside is quite comfortable for front and rear passengers.
Under the hood is a 1.2-liter turbo engine or 2.0-liter naturally aspirated engine. The equipment includes active driver assistance systems, electronic security systems and an all-wheel-drive system paired with an automatic transmission.
2. MINI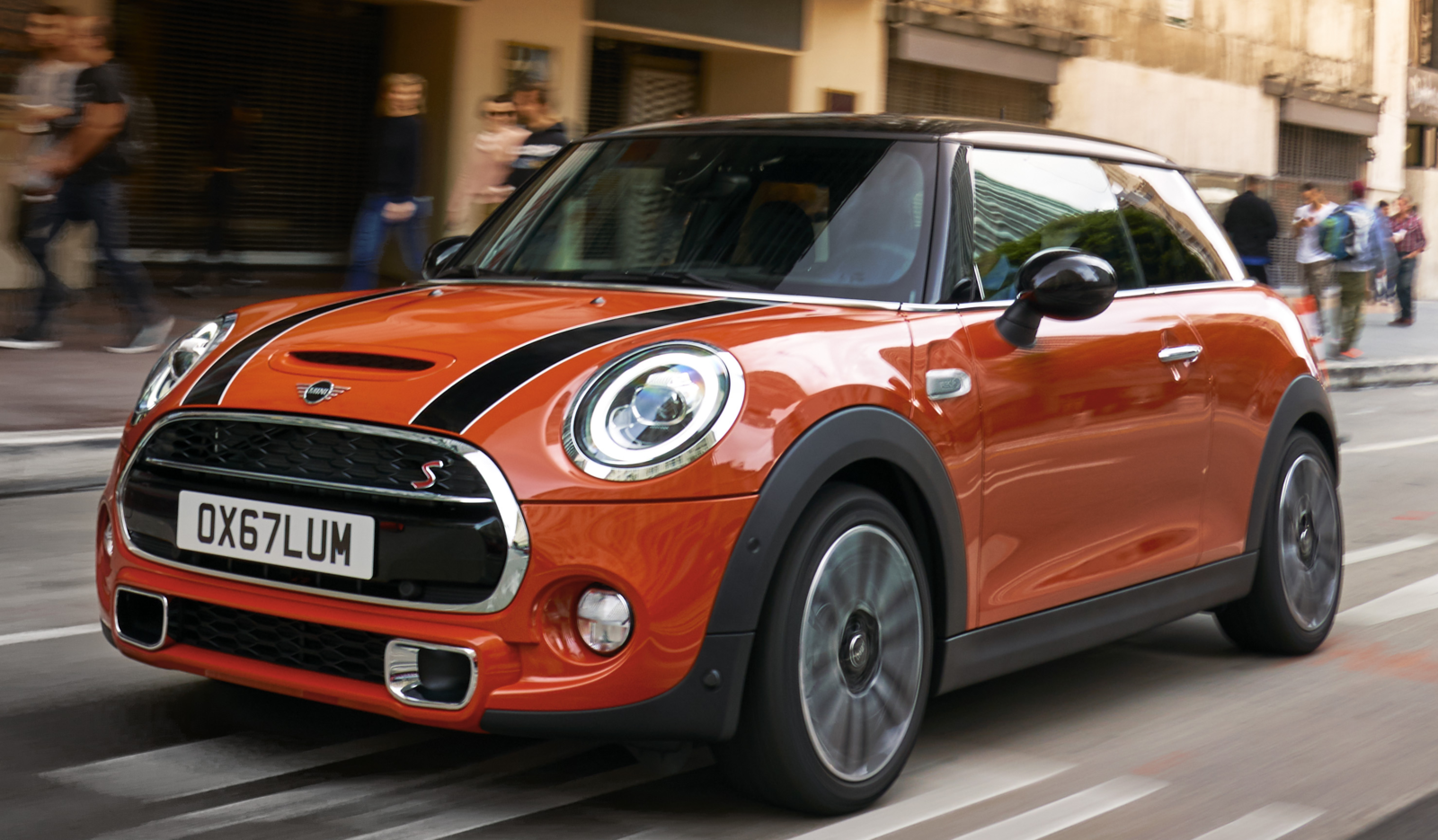 Mini is considered one of the cutest cars of all time. These small cars have their own British charm and are perfect for girls. Despite its compact dimensions, Mini offers a lot of space for passengers. In addition, the company offers a large number of modifications, up to convertibles and sports versions.
The model is characterized by excellent handling, high reliability, and safety. The standard equipment includes navigation, a proprietary jam tracking system, a parking assistant, a dynamic traction control system, as well as a proprietary driver assistant.
Like all similar cars, upon purchase, there is the possibility of maximum customization of the interior and exterior design, a wide palette of colors, and you can also pay extra for entire packages of styling and additional equipment.
Under the hood, there will be a 136 horsepower engine, paired with a seven-speed robotic transmission, which will also make driving easier.
1. BMW X1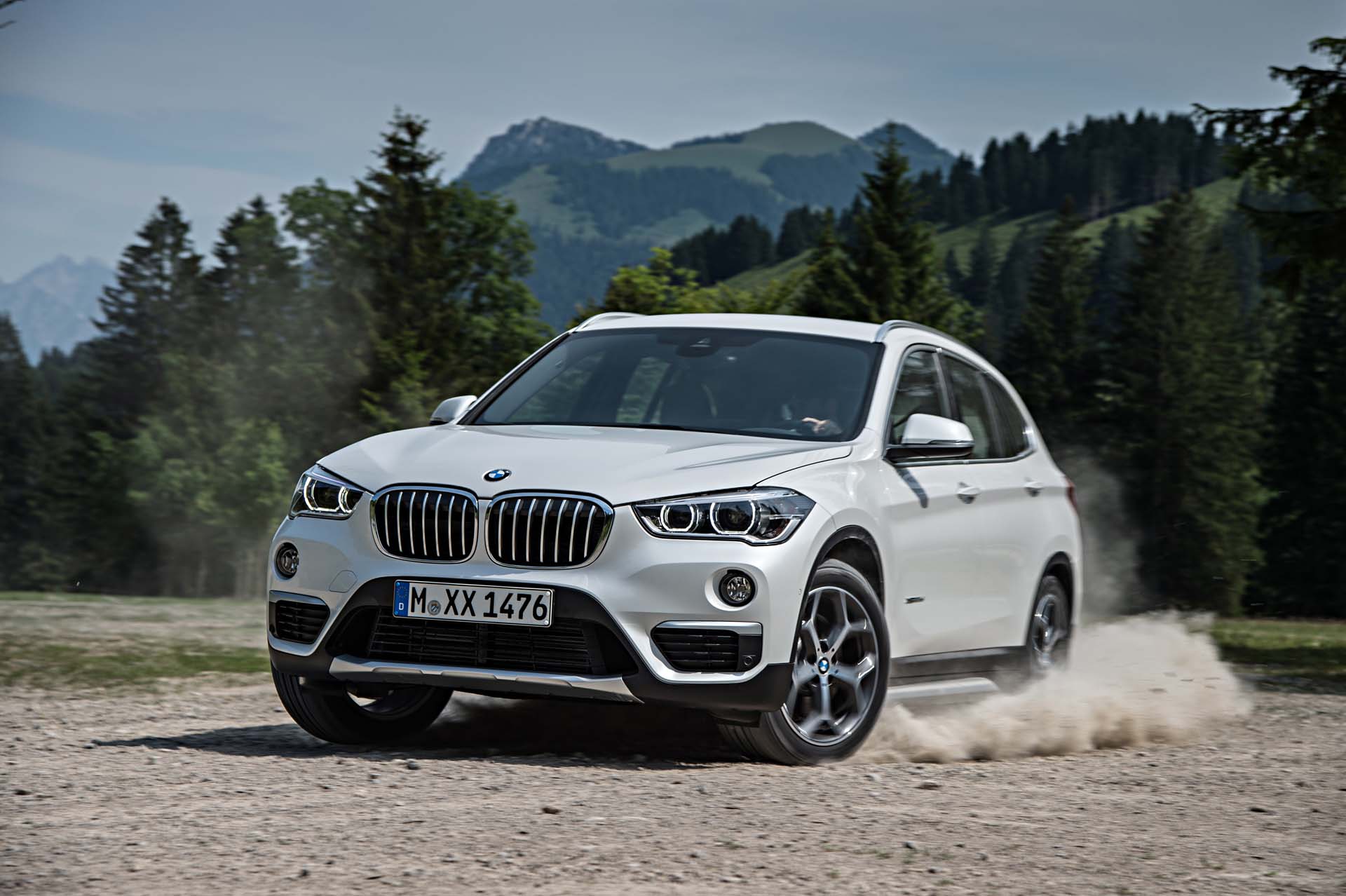 A BMW car for a girl is a sign of good taste, self-sufficiency, and success. The compact crossover is distinguished by the corporate identity of the brand, high comfort, and great adaptability. Despite its size, the BMW X1 immediately speaks of belonging to the company's off-road line: short overhangs, aggressive design, a long wheelbase, and high dynamics.
The interior and exterior design is beautiful to the simple, without excessive pretentiousness and a large number of non-functional decorative elements. Despite its compact size, the car is quite spacious inside. As additional options, you can install a large number of technological equipment.
A 2.0-liter turbocharged engine is installed under the hood, capable of developing up to 228 horsepower. Paired with it is an automatic transmission and four-wheel drive xDrive.
Conclusion
Modern manufacturers are actively trying to get away from the definition of a male or female car, so as not to divide the target audience into two camps. However, some models are great for girls in many ways. We tried to choose the best cars from not the most expensive copies.